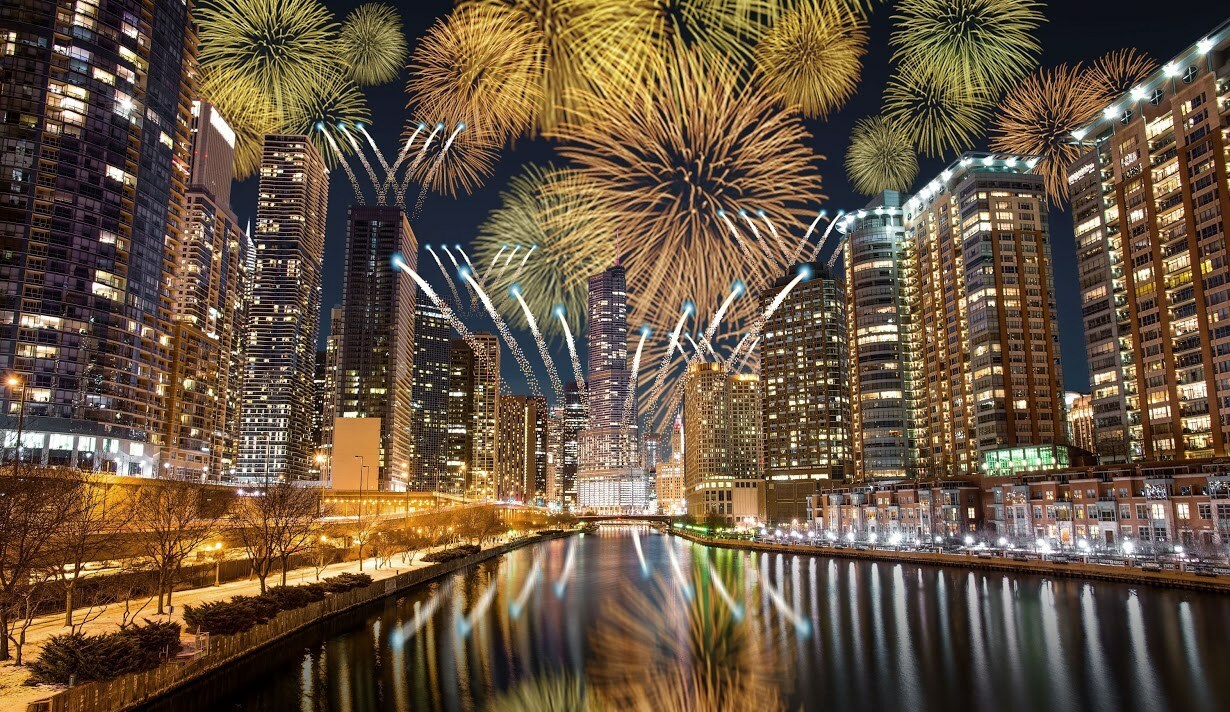 "Chicago will have its largest fireworks display ever this New Year's Eve, the city announced Monday.
A 1.5-mile-long fireworks show will explode along the city's lakefront and Chicago River at midnight, marking the city's entry in 2022.
"This will be the largest fireworks display in the City's history and one of the largest anywhere in the world," Arena Partners CEO, John Murray, who is producing the event after a 2-year hiatus due to the COVID pandemic, said in a statement."
Read all the details from NBC.