This is a hard one to lose. From REALGOOD STUFF's Instagram page November 30:
"I met my wife at RealGood. I even named my dog after one of our favorite smoothies. … So, yes the business means a lot to me to say the least. Which is why it's so painful for me to tell you that we're closing our doors," founder Jon Schiff wrote in an Instagram post."
All locations were removed from the company website along with the option to order pickup or delivery.
From their website:
FOUNDER STORY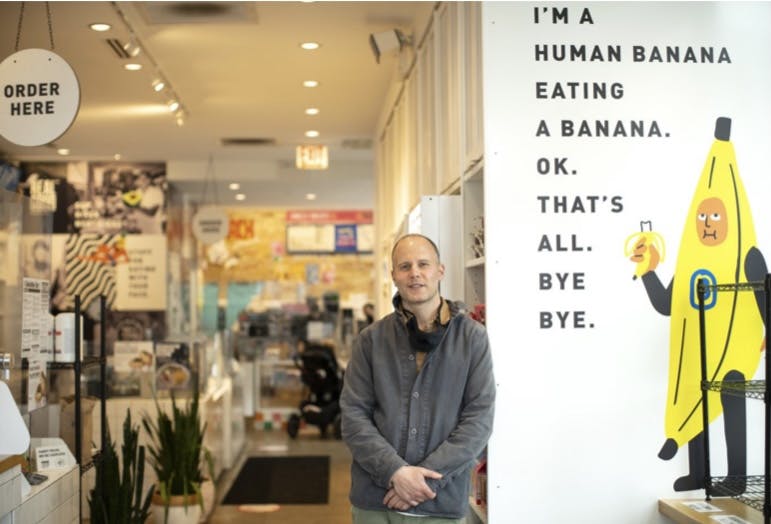 In 2014 RealGood opened its doors in Old Town Chicago as a juice and smoothie shop. Jon Schiff, the company's founder, had been interested in health and fitness ever since he slurped down his first juice box while playing AYSO soccer in the suburbs of Chicago some twenty years ago. So in a way, he wasn't new to the business, he'd been juicing for 25 years. But really, Jon was new to the business, see he was a Trader for 10 years on Wall Street. The problem was he wasn't very passionate about trading and he wasn't happy. So he quit his job on a Monday and by Wednesday he was volunteering at Spence Farm in Fairbury IL.
Enter: RealGood Stuff Co.
Real Good Stuff Co. is a company that makes stuff that is both real and good, stuff that's RealGood. Stuff like juices, smoothies, and bowls that are organic and locally-sourced. But also cooler, sweeter stuff like NoyoFroyo and Juicy Pops and warmer, savory-er stuff like toasts and sandwiches. All kinds of stuff for all kinds of mouths to enjoy.
Real Good Stuff Co. has brick & mortar locations in Lincoln Park, Old Town, Southport Corridor and River North as well as juice bars inside of Whole Foods Markets throughout the Chicagoland area.
No mention of a reason why, but we'll definitely miss this great spot on Southport.